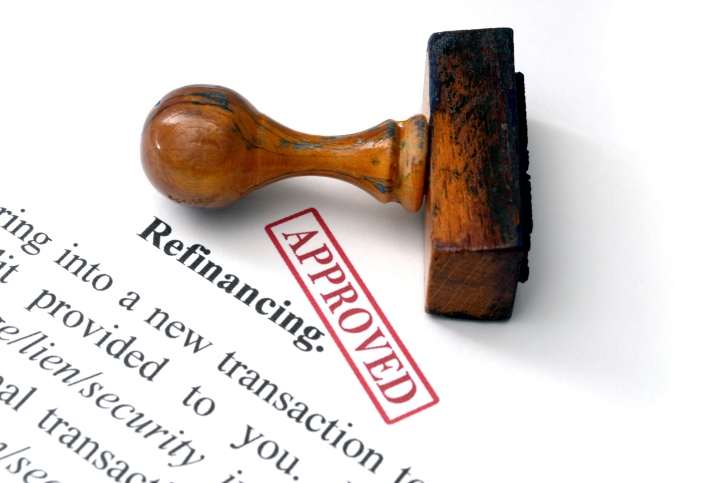 If you are thinking about refinancing your home in the near future, you probably know that this is a great way to shorten the term of your mortgage while also saving money. At the same time, refinancing your home does not come without risks. Take a look at some of the top things you should do and what to avoid before you go through the refinancing process.
Do Check Your Credit Score
Always check your credit score before you begin the refinancing process. A surprising number of credit reports contain errors, and you need to correct any errors on your credit report before you apply for a new home loan. If you do not correct the mistakes ahead of time, you could end up with a higher interest rate on your new home loan than you should.
Don't Forget To Think About Closing Costs
You need to consider closing costs before you apply for a home refinance. Just because interest rates have gone down doesn't necessarily mean you will save money. In general, if you can get a home loan that is at least a half of a percentage point lower, you should save money when compared to the closing costs you will owe; however, you should always do the math to calculate your break-even point.
Do Think About The Equity You Will Have Left
If you complete a cash-out refinance, you need to calculate the amount of equity you will have left after the refinancing process is complete. While you might want to conduct a cash-out refinance to cover a major home repair or renovation, you do not necessarily want to completely deplete the equity in your home. You could end up with a very high-interest rate if you do so.
Don't Forget To Talk To Your Lender About All the Options
When you refinance your home, you have multiple options available. You can tap into the equity in your home, reduce the size of your mortgage payments, or shorten the term of your loan. You should think about your goals and decide which option is best for your needs. Always talk to an expert before completing the refinance process.