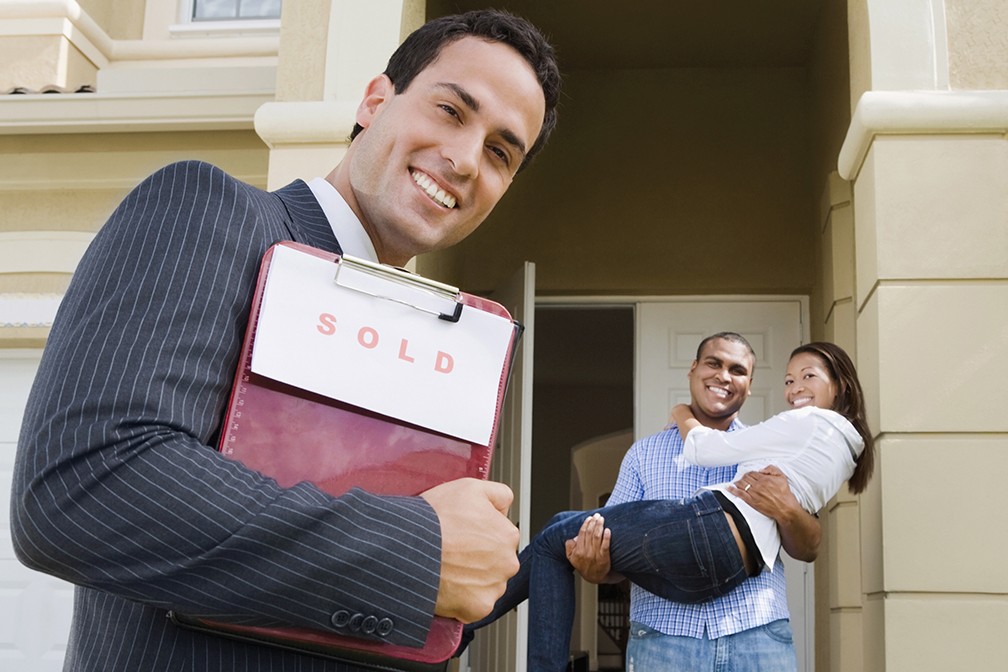 During the past year, the housing market has been on fire. There are not a lot of houses for sale, many people are interested in moving, and there is a rising demand from the people who put off moving during the coronavirus pandemic. Furthermore, Millennial demand is picking up, which will only make the housing market even hotter. Recently, a survey found that approximately two-thirds of people who qualify for Generation Y are thinking about buying a home in the near future. Many of them have improving financial circumstances, and they are looking for a way to build wealth and settle down.
A Majority Of Millennials Are Now Homeowners
Millennials make up approximately 43 percent of all new home purchases so far this year, which is up from 37 percent in 2021. In addition, Millennials represent approximately 20 percent of the United States population, and they represent the fastest-growing segment of homebuyers in the country. Furthermore, approximately 53 percent of all Millennials now own their own home. Many Millennials have become homeowners by purchasing homes that require updating. As a result, many Millennials are spending money renovating and upgrading their homes.
Has The Housing Market Hit Its Peak?
Even though a lot of Millennials have become homeowners, there are many who are still struggling to afford the cost of a house. With rising mortgage interest rates and home prices, it will only become more difficult for them to do so in the future. Some people are wondering if the housing market has peaked. If a price correction takes place, it could make it easier for Millennials who have not yet purchased a house to do so. Even though it is impossible to predict the future, some financial experts believe that the housing market is headed for a correction.
More Homes Are Needed
One of the reasons why housing prices are so high is that there are not a lot of new houses being built. A shortage of labor and materials has made it difficult for construction companies to keep up with demand. If construction companies are able to start building more houses, it could increase the supply of homes on the market, reducing prices overall.